For this 3 days excursion we will be staying 2 nights in the cosy Pousada Capitu in Imbassai.
This hotel is managed by a charming French couple Amelia and Adrien and they make sure you will have a relaxing stay in their typical traditional bungalows.
And no there is no TV, we really want to keep you away from the stress of society but in case you have the need wifi is available.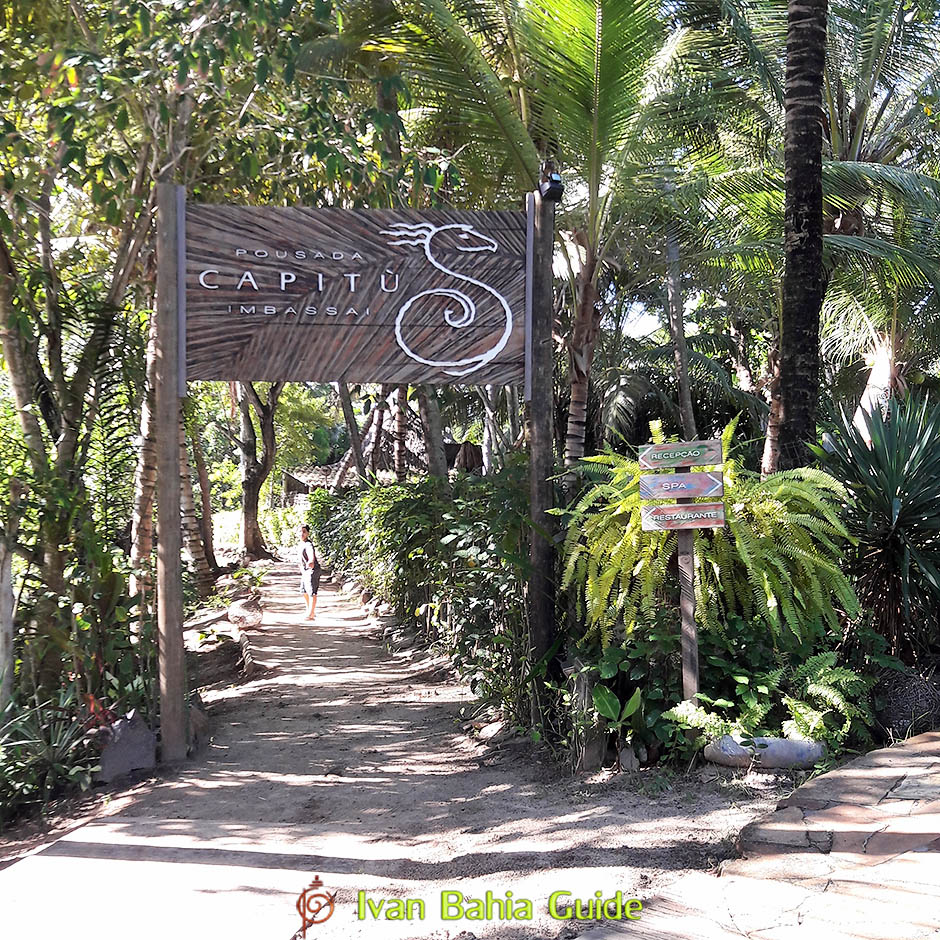 The thing is this pousada offers about everything one could wish for :
- having your coctail at beach
- have a swim at the private pool
- or, have a swim at the river
- traditional thatched roofs for those charming bungalows
- an extensive breakfast
- a private beach-front restaurant (at noon)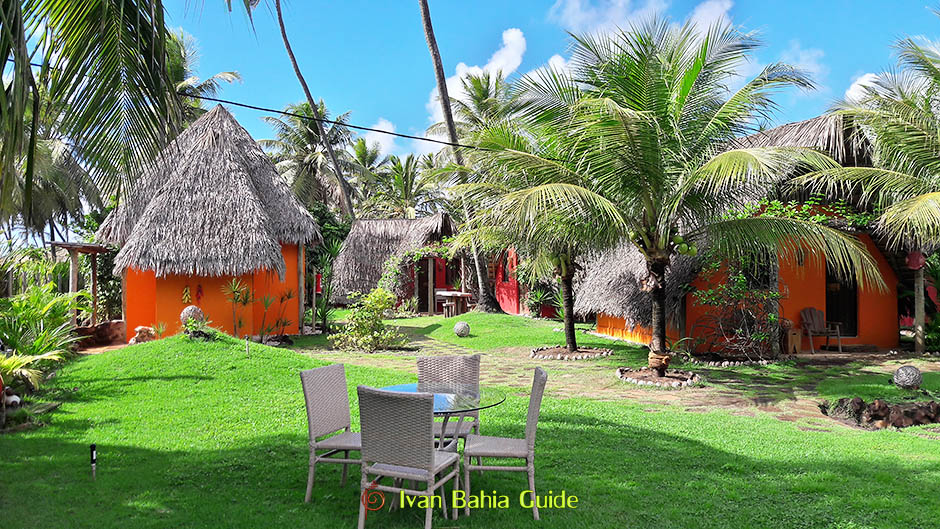 As you allready noticed, this place is a no-brainer if you want to have a good time in Bahia, ideal to combine after some hiking or trekking in the National Park Chapada Diamantina (als known as the "Brazilian Grand Canyon") for example.
With Ivan Bahia Guide's team it is always possible to combine different activities during your stay in Bahia, just inform us about your wishes and we will tailor your ideal travel package.
HOME