EXCLUSIVE : FREE WIFI for ALL our TRAVELERS.
You know the feeling, arriving somewhere what is the first thing one does ?
Check emails, whatsapp messages, facebook and instagram updates, ...

Well, Ivan Bahia Guide now graciously resolves your internet needs.
Nobody els on the local tourist-scenery offers this service, but us.

RESERVE NOW your ALL in PACKAGE inclusive hotel / pousada, transports, guiding, trekking !
You may always get in touch with us for any information on your upcoming travel to Bahia / Brazil, via our CONTACT-page.

And, you can contact us via whatsapp to check our immediate availability the upcoming days.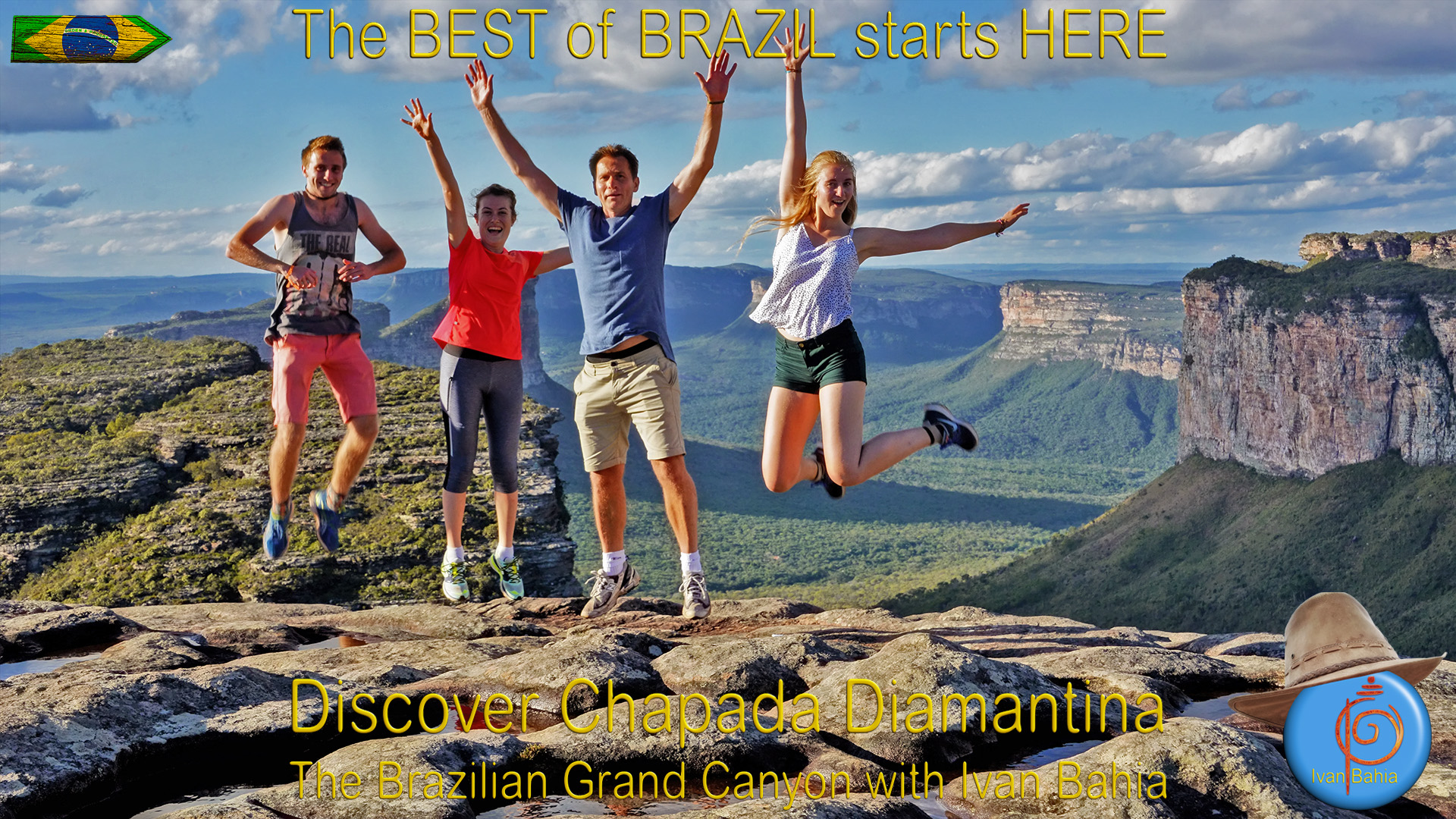 You are visitor :

yo gafhamme klojoos khenalweer goust veurelde tebekluute vandoag he ? weerip tgweulyc plexktje 16202303 snugthes, gelaaik alteitveur ueeweer ew@ tebediefelueh