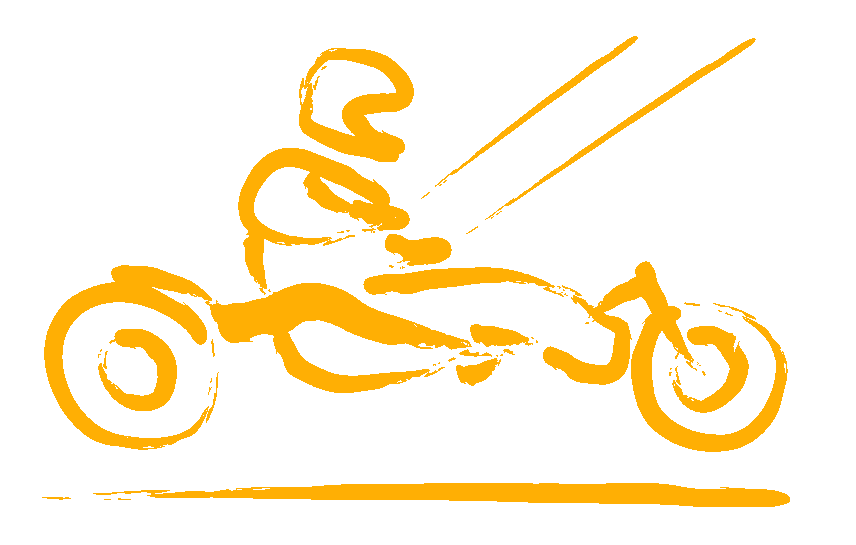 You love kite-buggying ?
Bring your own kite-sail and we'll provide you with a buggy and take you to the nicest open landsail-beaches of Bahia.
Let's say ... you love kite buggying and got tired of the European weather and want to do some buggying along a tropical aphrodisiac beach in Brazil.
Well now you can realize your dream. Bring your kite and we will provide you with a buggy and take you to the best landsailing beaches of Brazil here in the Northeastern Bahia.

You can combine this with a cultural trip to Brazil and discover the first Capital of Brazil, Salvador, where the whole concept of our country started some 500 years ago. See our Salvador, 500 years in 1 day page for more info about it.



If you are a fun of local culture than we can also take you more inlands, back to the Colonial Roots of Bahia in Cachoeira

You could also discover some serious other landsports we practise like a multi-day-trekking in Chapada Diamantina in our famous National Park Chapada Diamantina, also known as the Brazilian Grand Canyon.

We have been providing travelling packages for almost a decade now and would be happy to organise your tropical landsailing dreams as well.

Never hesitate to get in touch, tell us about your wishes and we will provide you with a tailor made holliday which you'll remember the rest of your life.



You are visitor :

yahtzu gh@fhamperros &ko qwµgonde rnogwawehre betruffelµh v@ndoughe weeript gweunl1x plexke 05202311 sagternous gher begost, sowie altyt verulderewere euw@dte te bedyefell#h