Contact us NOW, via WHATSAPP, to check our availability if you would like to discover Salvador with us this week !


First we visit the most famous Mercado São Joaquim, the biggest popular food market in town. Thenwe have a typical local lunch.



Fancying a relaxing afternoon you should try our mini-Ribeira-trip, to visit Bonfim church, the Monte Serrat fortress and finish off with a relaxing beach-beer-sunset.

If you want to get out of the busy city center, get a relaxing afternoon, with a bit of culture and beaching/swimming you should definitly go for this Ribeira-trip.

In order to let you enjoy the relaxing aspect of this afternoon-tour we only do this trip during weekdays (weekends tend to be way to busy ;-)

We could even collect you (by car) just before noon, so you could experience a delicious sea-food moqueca. Which is a typical stew from Bahia, a culinary specialty that nobody can resist.

Walking around in Ribeira you will discover the last fortress in the antique line of defense of Salvador : Forte Monte Serrat at Humaita, of the much coveted fortresses in the city.

-


Talking about Candomblé, sometimes we have the opportunity to participate to one of those intimate ceremonies where the 'Cancomblésiers' bring an offer to their Goddess Yemanja ...

-
But, the aim of this relaxing afternoon is not only to have a view at some local culture or gastronomy. We spend the rest of the afternoon with a refreshing beer at one of the most relaxing beaches in Salvador, along the


-

Sometimes in the late afternoon there is an occasional thunderstorm, and when we get a look after the storm outside on All Saints Bay we get a view like this ...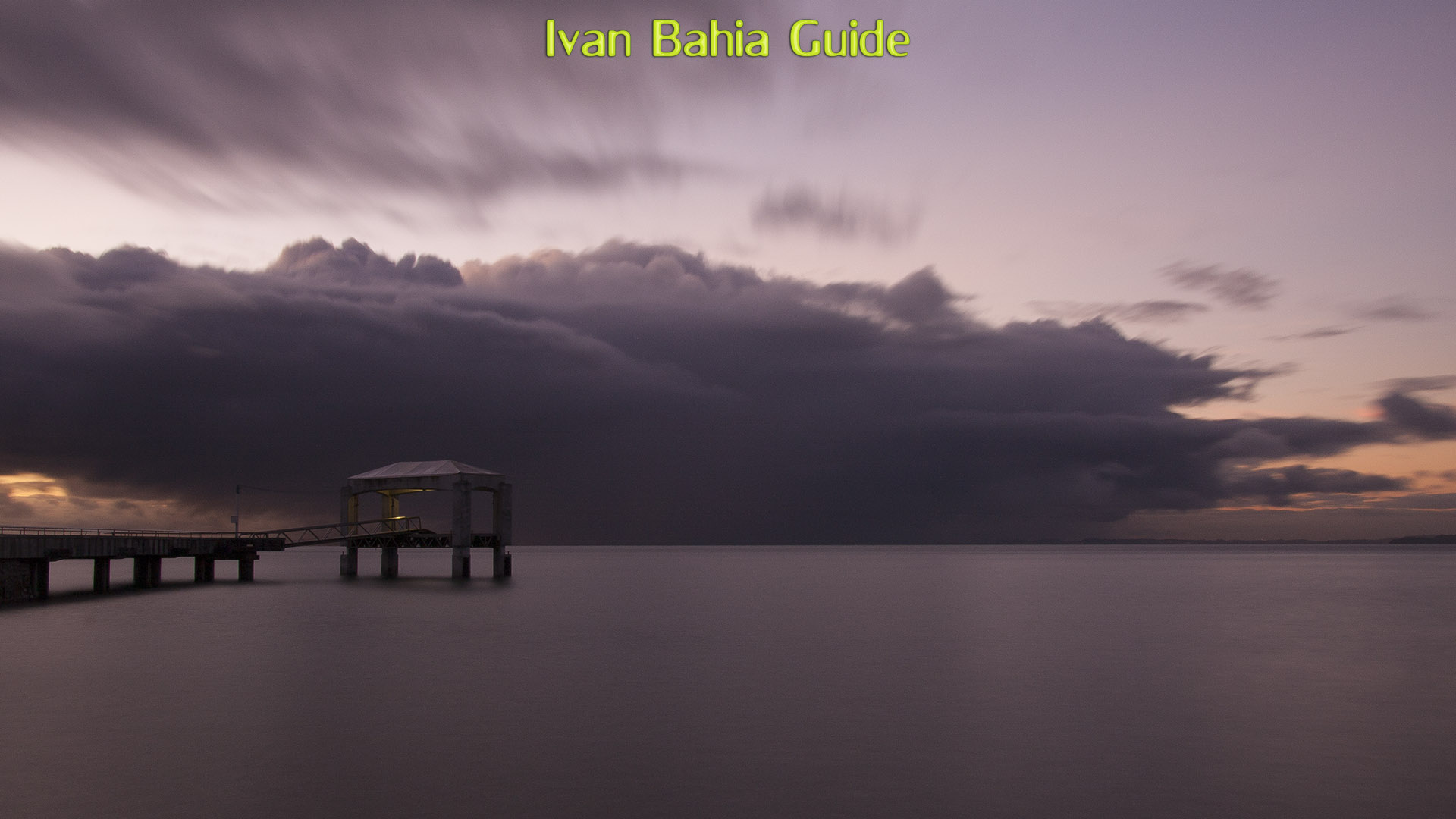 -
HOME
We will also visit the most famous Bonfim Church.
This is one of the most important Pilgrim-Churches in Brazil (easily comparable to the French Lourdes) where one also observes the syncretism between the Catholic and the (typical Brazilian) Candomblé religion.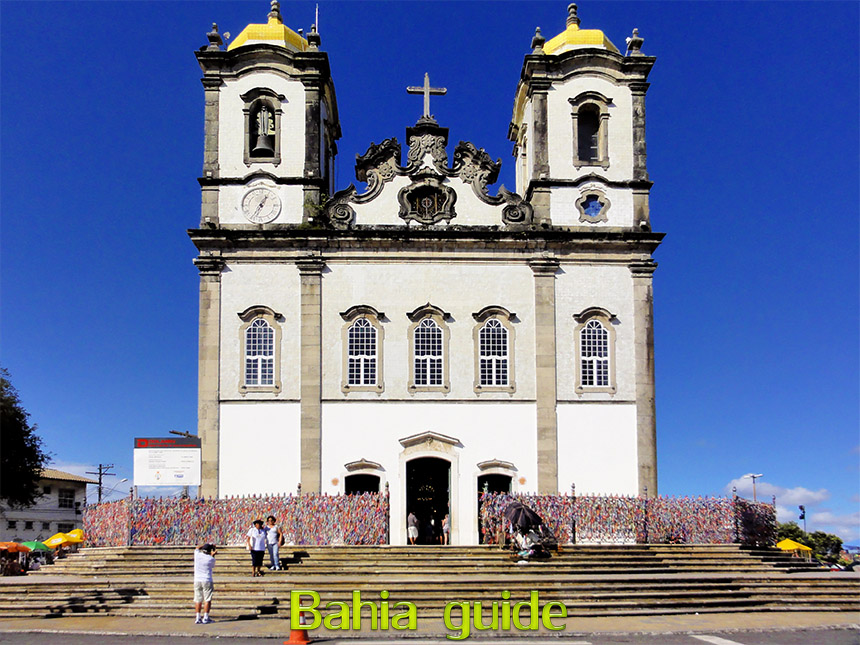 -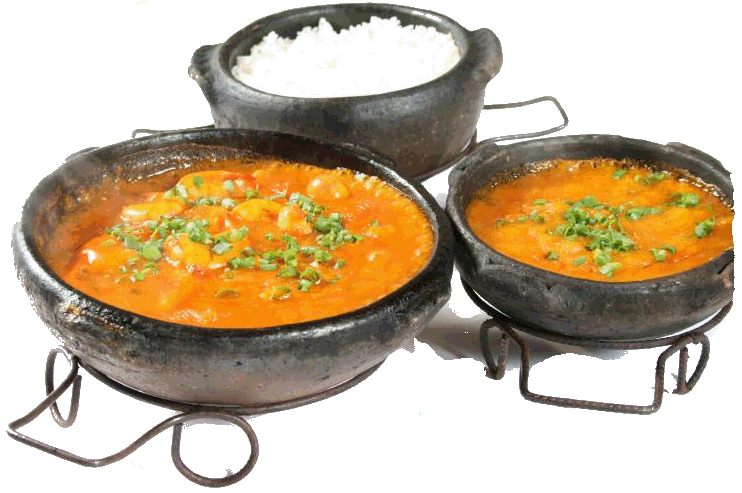 Salvador is known with a typical etno-gastronomy, like the traditional moqueca, in which seafood, palmoil and coconut are the main ingredients.
If you would like so we can collect you just before noon to enjoy the culinairy specialty of Bahia : the moqueca. It is a stew with seafood (allthough other proteins can be used as well) prepared in a traditional (much African influenced) way.
Dried or smoked schrimp are often one of the main ingredients.
Enjoy the day !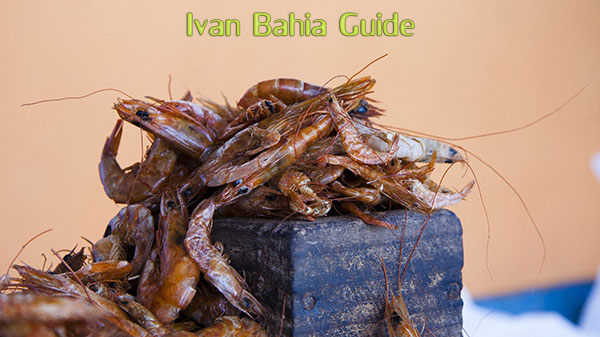 -


You are visitor :

yahtzu gh@fhamperros &ko qwµgonde rnogwawehre betruffelµh v@ndoughe weeript gweunl1x plexke 07202311 snughtes abetseloater, sowie altyed verulderewere euw@dte te bedyifel#h